Join the payment revolution!
Would you like to wow your customers with a revolutionary checkout system? Your customers will thank you for the safe, fast and reliable payment process. They won't need to carry cash, cards, phone or even touch anything in order to pay. By installing a PeasyPay biometric payment terminal, you will get:
Secure and reliable technology
PeasyPay cannot be fooled by heavy makeup, body painting, pictures, or masks. It can even distinguish twins.
PeasyPay is compliant with the General Data Protection Regulation (GDPR) and other European Union strict standards for the personal data protection. Our system meets the highest expectations and technical requirements to keep your and your customers' data safe.
Track your PeasyPay income on your dashboard and study your customers' habits. Follow your payout schedule and have full control over your business.
PeasyPay is free to use for your customers with no hidden fees.
Available customer support
If you have any troubles or questions, you can always contact our customer service, and we will be more than happy to help you.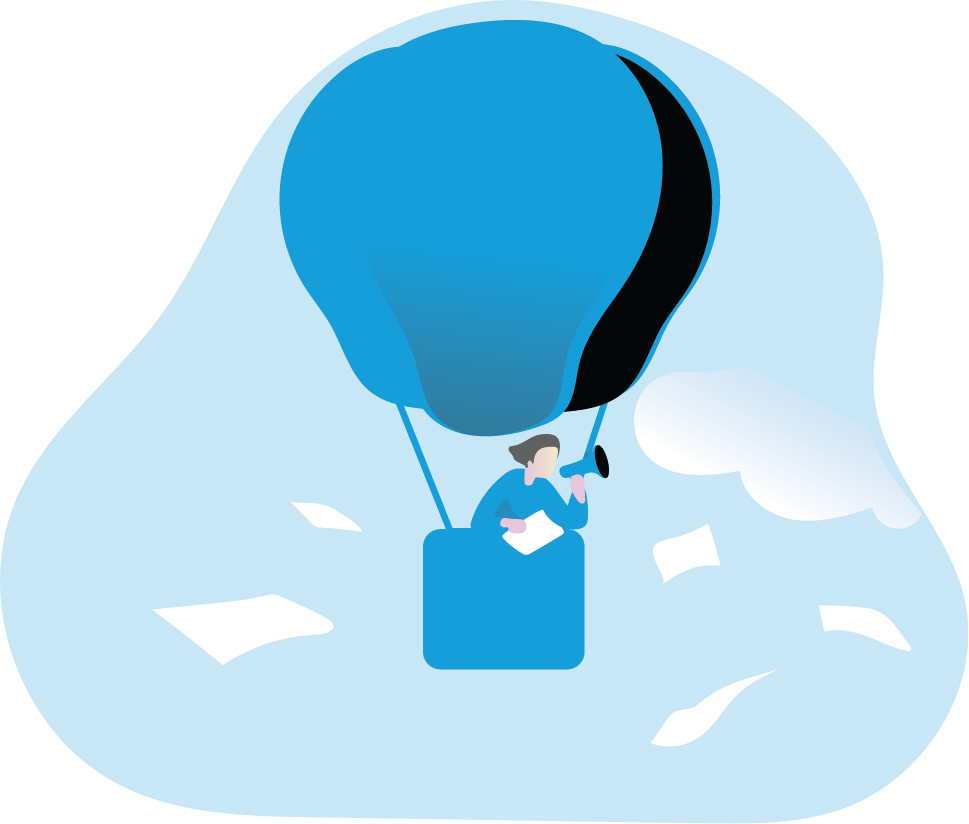 Our terminals perform Biometric Identification of your customers by using face recognition and confirm their identity by palm verification. Once your customers registered with the mobile app, the identification and payment process takes just a few seconds. In order to start the checkout, you only need to enter the purchase price in your Merchant mobile app. Upon successful identification and the purchase confirmation, your customer payment card will be charged and you get the money to your account.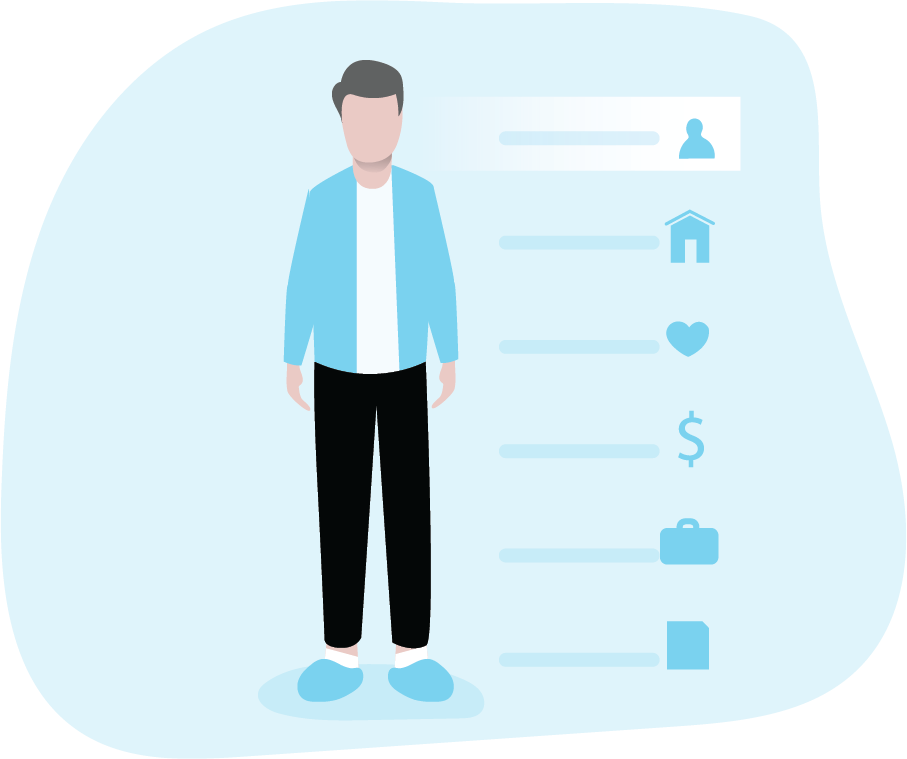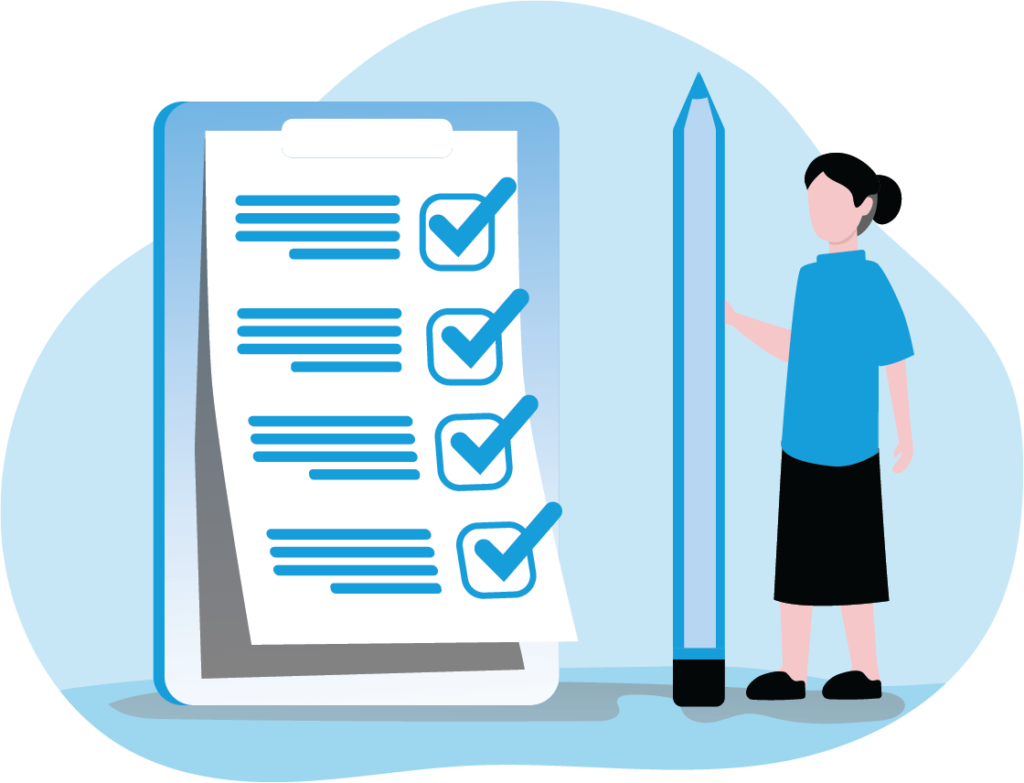 How to deploy PeasyPay system in your store
1. Order a face recognition terminal
2. Download PeasyPay Merchant application to your phone
3. Create a merchant account
4. Register your bank data with the payment provider available in your country
5. Connect the terminal to your PeasyPay merchant account
Need more instructions? You can find detailed manuals here.
How to get your customers on board
Ask them to follow these simple steps:
1. Download the mobile app from customer.peasypay.eu
2. Take a selfie and a picture of a palm
3. Enter card details for the payment provider available in your country
Your customers are ready to pay with their biometrics!